As the Co-Inventor of ACT!, the product that literally created the entire Relationship Management software category and industry today known as CRM, Mike Muhney is recognized as a pioneer and expert on the ever-changing dynamics of human interrelationships. Mike's talks and lessons invariably focus on the nuances of both relationship and reputation management issues as they are intensely intertwined and represent the bedrock of profitability, productivity and success for both individuals and companies. Also, his story alone of how ACT! was conceived is both dramatic and inspirational and contains lessons that are insightful to just about anyone today in business because it

'

s not at all what you think.
POWERFUL PRESENTATIONS THAT INSPIRE
Mike Muhney engages, motivates, and inspires audiences around the world. He delivers customizable programs that help audience members build and maintain stronger, more effective relationships and achieve greater success.
When you need a dynamic speaker to impact your audience and equip them with the tools necessary to gain a competitive edge, book Mike Muhney now.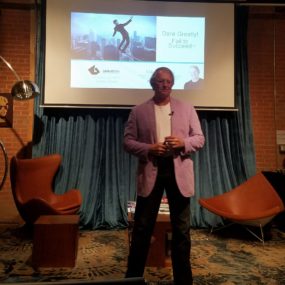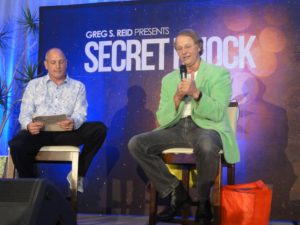 POPULAR PRESENTATION TOPICS
Mike enthusiastically  shares his vast expertise on professional networking, relationship management, and entrepreneurship. Any topic can be customized to keynote, breakout, and half-day formats.
The Real "R" in CRM
Protect Your Professional Edge
Everybody Sells:  Making the One-Degree of Difference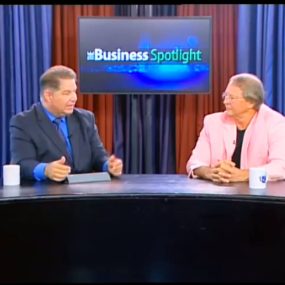 WHAT AUDIENCE MEMBERS ARE SAYING
"Mike Muhney is a persuasive speaker. His ability to move an audience to action is remarkable. His passionate belief that 'Everybody Sells!' makes him one of the most memorable speakers in the business world."
—Erik Grob
Int'l Business Development
"Mike Muhney never fails to impress with his relationship and networking insights. His topics and audience takeaways are immensely useful to anyone whose livelihood depends on the quality of their relationships!"
—Ken Quigley, Owner
Keystroke Quality Computing, Inc.
"Impressive content and passionate delivery! Mike has a great blend of knowledge, experience, charm, and passion about what he does. When Mike has the floor, these attributes wash over the audience as he speaks."
—Ian Corner, PhD
Barston Consultancy Ltd.
CONTACT MIKE ABOUT YOUR EVENT
Whether you're ready to book the speaker for your next event or simply want to start a conversation, contact Mike Muhney now! Your business, your event and your attendees will thank you and want Mike to speak again!
Click Contact Mike below to get one of the best keynote speakers in the world!