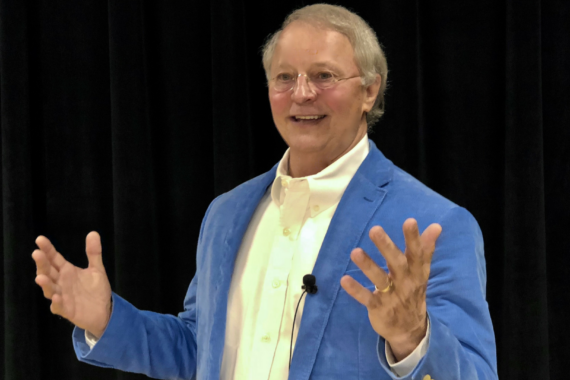 ABOUT MIKE MUHNEY
Mike is a recognized expert in the field of relationship management, entrepreneurship, and software development. He began his career as an IBM-trained sales professional, and there learned the value of establishing genuine connections with others. Mike is a top business motivational speaker and has travelled around the world!
Mike Muhney is the co-inventor of ACT! Contact Software, the recognized catalyst for the Customer Relationship Management industry. He is passionate about sharing unique insights with participants and helping others build and enhance their relationships, their networks, and even their careers.
Mike Muhney is originally from Chicago, Illinois, and attended the University of Illinois. He lives in the Dallas/Fort Worth Metroplex.
Click here now to contact Mike to have him deliver a dynamic and thought provoking presentation!